Some more behind-the-scenes shots from Day 2 of the 2008 FLEX Swimsuit shoot. Make sure to check out the FLEX Swimsuit issue - the June '08 issue - due out in early May for a full look at the models through the lens of photographer extraordinaire Robert Reiff. For info on where the girls got their suits, check out musotica.com. 
Advertisement
Y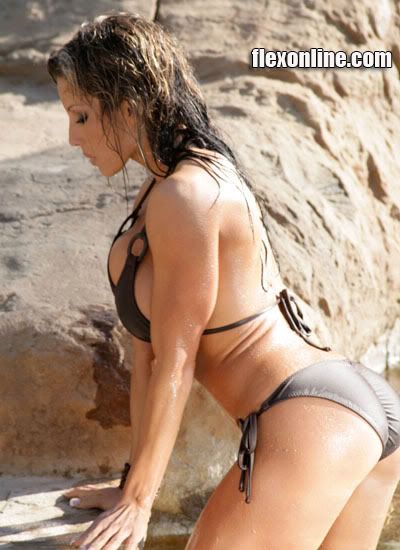 SPRAY ON FELICIA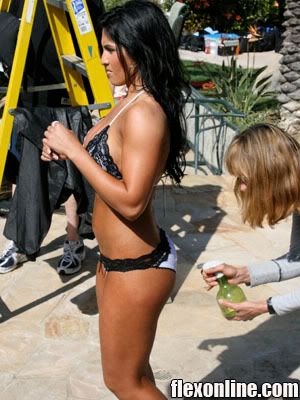 THE SCENERY WAS INCREDIBLE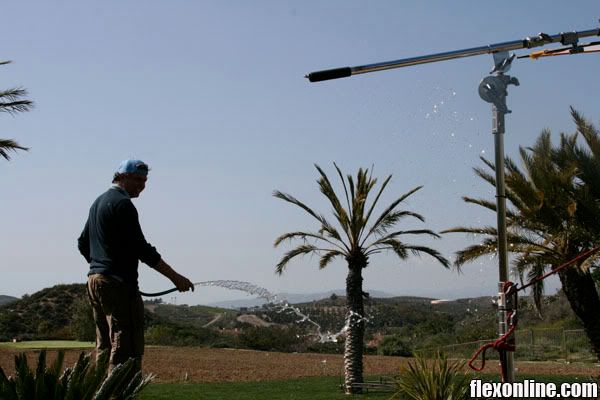 IT'S JESSICA'S TURN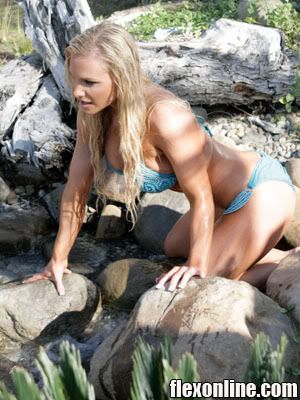 NICE BOOTS JESS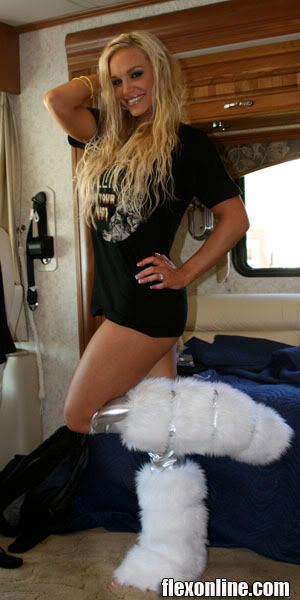 WHAT'S GOING ON IN HERE ...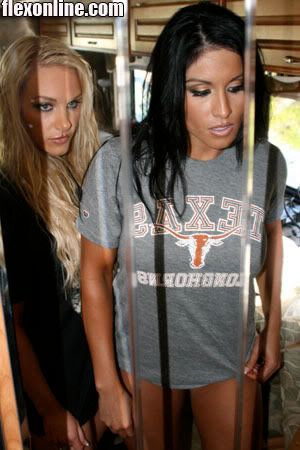 PETER BROUGHT THE REFRESHMENTS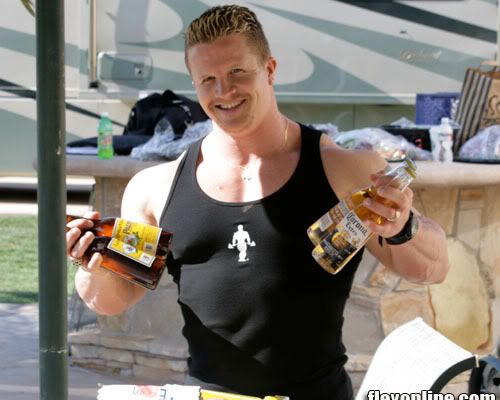 SLIPPIN AND SLIDIN WITH FELICIA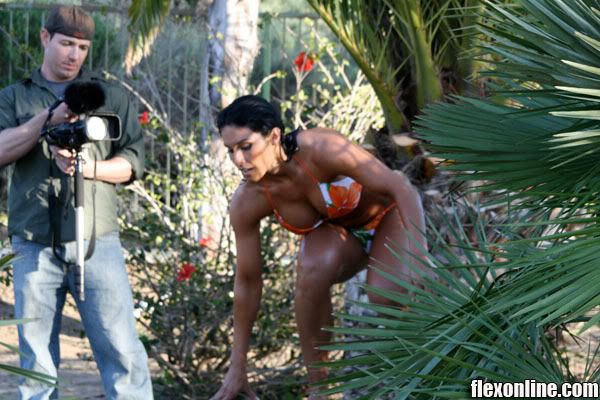 JEN GETS READY TO DRY OFF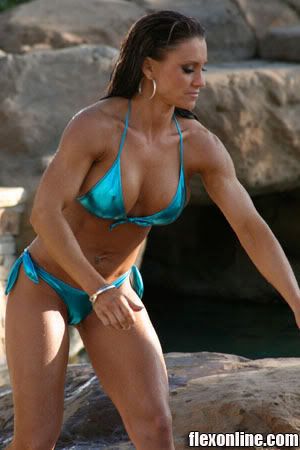 TIME TO GET WARM
WHO WILL MAKE THE COVER IN 2008? FIND OUT IN THE JUNE ISSUE OF FLEX.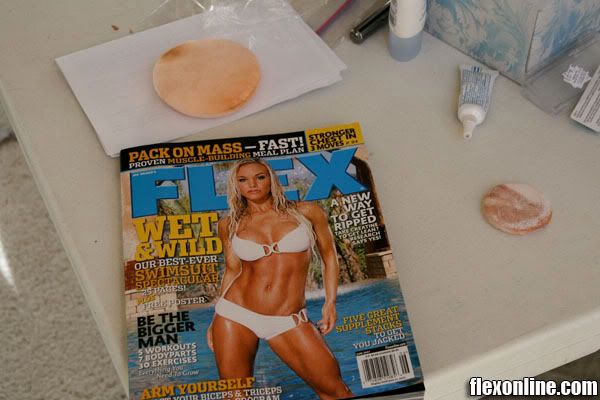 Comments