As promised, here's a few more pics from the Florence Fitness Festival where a few of our athletes were on hand. A special thanks goes to Rick Lohre fo sending the pics. Pretty Julie Lohre all smile  
Big Mel!
Phil "The Gift" is getting a spot from Melvin.
Phil is cracking up.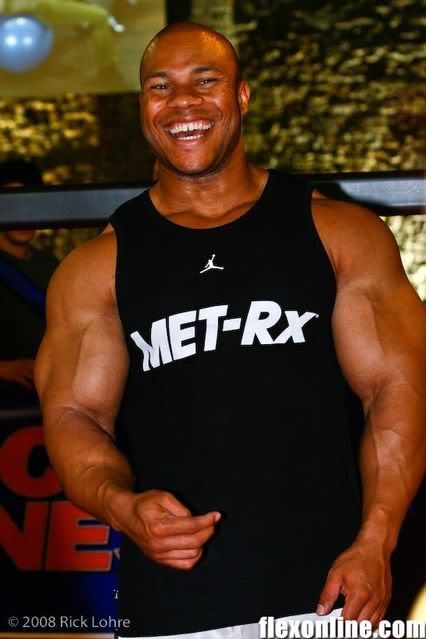 Don't know what to say about that one.
Julie and Phil goofing off.
Group shot
Phil looks like he's up to no good right there.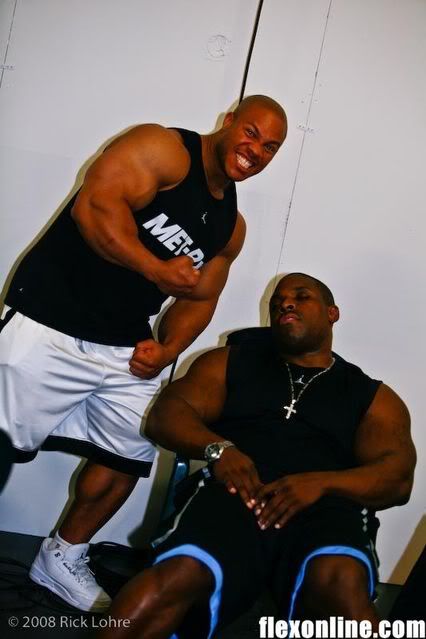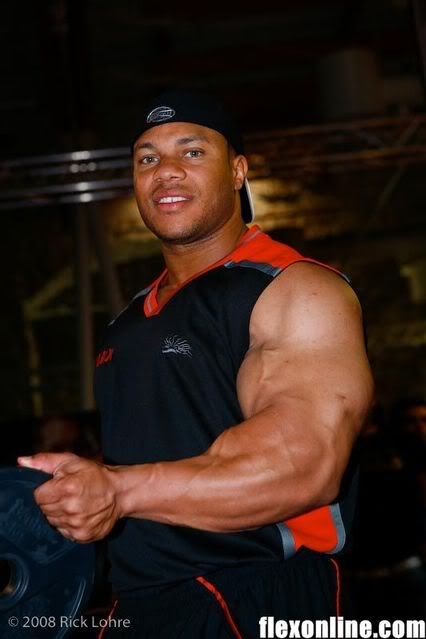 Jess Putnam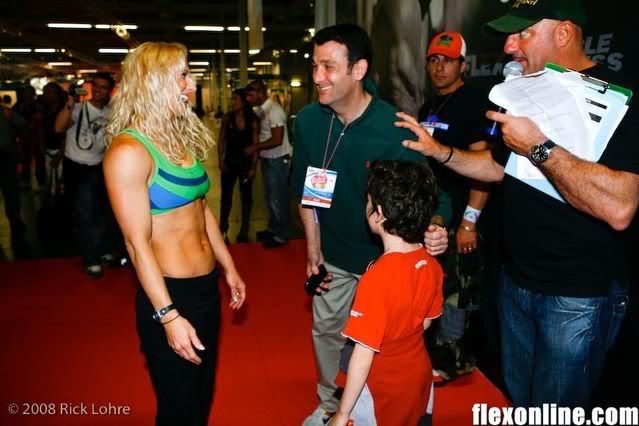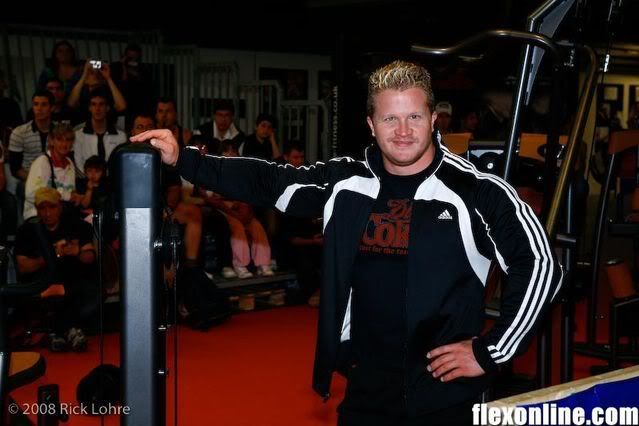 Comments